Journal Entry:
Sat Feb 8, 2014, 10:18 AM
www.etsy.com/ca/shop/BishiCent…
First, I will pick a person from the favs

on this journal with a random number generator and give them
250 points



It just occurred to me that I am about 9k away from 300k page views.
How about that

I know the last two times I offered a drawing, but unfortunately, I don't have time this year ;_; .
So, for the FIRST PERSON to send me a NOTE (private note) with a screenshot of my 300,000 pageviews, you get a prize
Don't get too excited~
I will send that person either a free
bed pillow case
or
throw pillow case:
from my shop

ANY one of your choice : www.etsy.com/ca/shop/BishiCent…
Examples are below: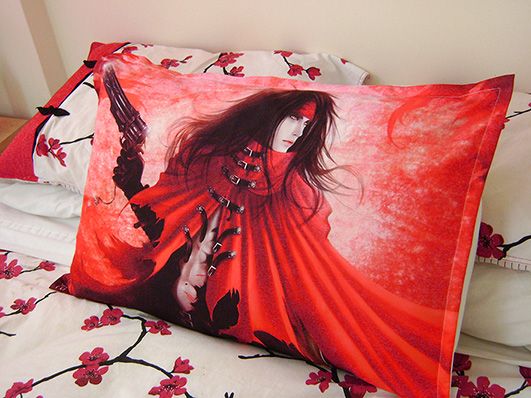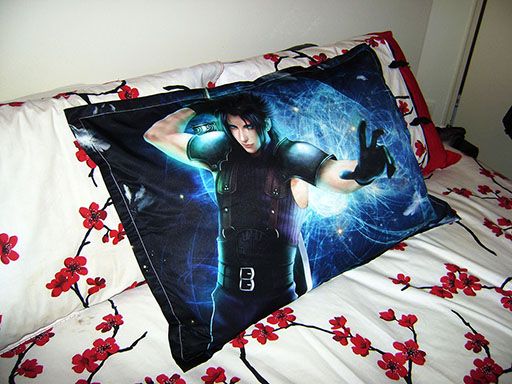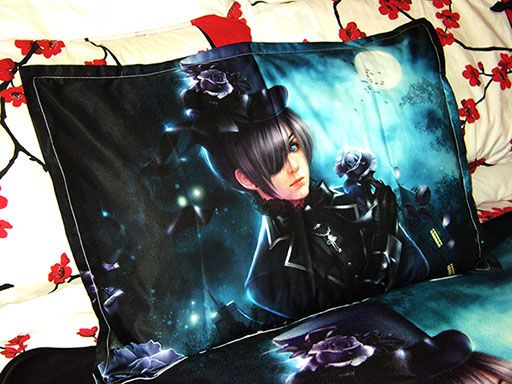 this journal makes me like you more than i already do.
I know you didn't think it was possible, because you're so darn loveable, but it is!

Edit: Due to seemingly mass confusion, taking a "screenshot" means.. well there's a button on everyone's computer that allows them to take a picture of their desktop. You have to take a screenshot picture of my PAGE saying 300,000 pageviews. Then save that to Stash, or Photobucket, or whatever hosting site you use, and send me a link to it o_O.
Other than that, I dunno how to explain it- please google screenshot if you need further explaining