Journal Entry:
Sat Dec 7, 2013, 5:24 AM
My Etsy Shop:
:
www.etsy.com/shop/BishiCentral…






Hallo

Are we all enjoying our holiday season so far? I had to spend 4 hours in a mall yesterday, trying to get mine done. It was hell

.
Just a Note to tell people who follow ( or care >>) about my Etsy shop ( DID YOU KNOW I HAD ONE? *cough*..yeah I know I've been advertising a lot

..*
hangs head in shame

the life of an artist is so glamorous! Never forget that..

) -
That this Ciel is actually available to be put on pillows cases and blankets as well:
I just haven't been able to take photos of it, as my own set is being shipped to me.
A few people have been noting me to ask about this, so to clear up confusion, it
is
available, you just have to click the "Custom Order" button on my Etsy shop ( think it's too the left of the page) and that will send me a note.
Of course if you ever have any questions or confusion, you can also message me :3
So he's available on items like this:
( I find it hilarious how many compliments I get on my bed spread

..to answer, my mom got it in Japan. I have no idea what store though...)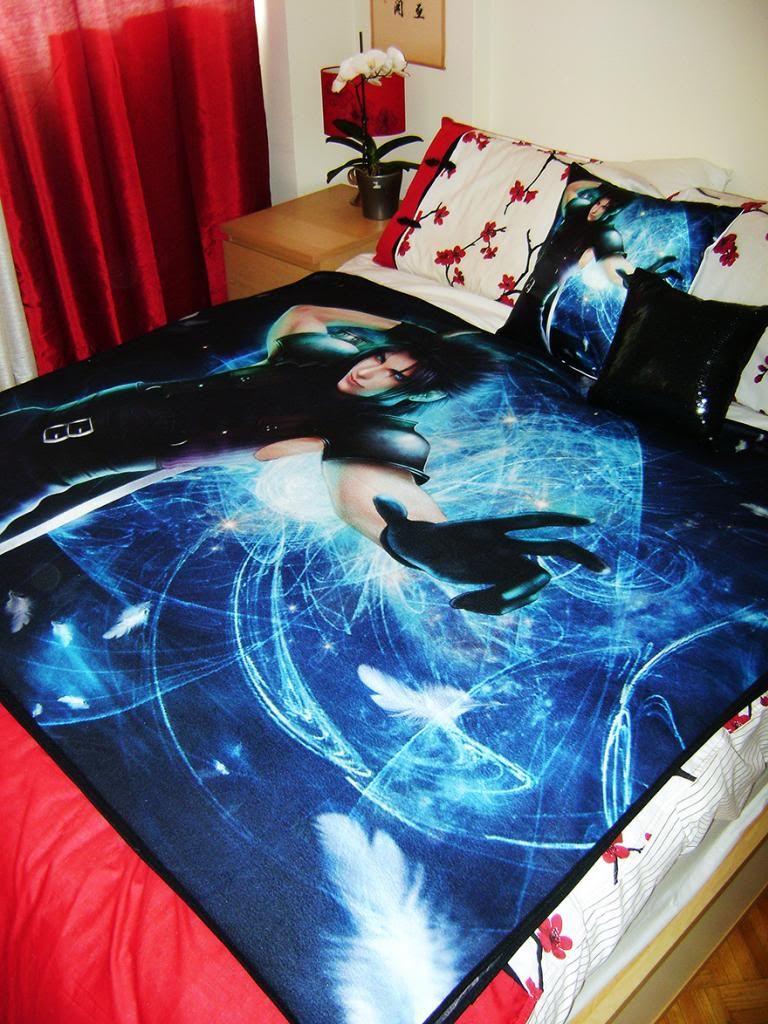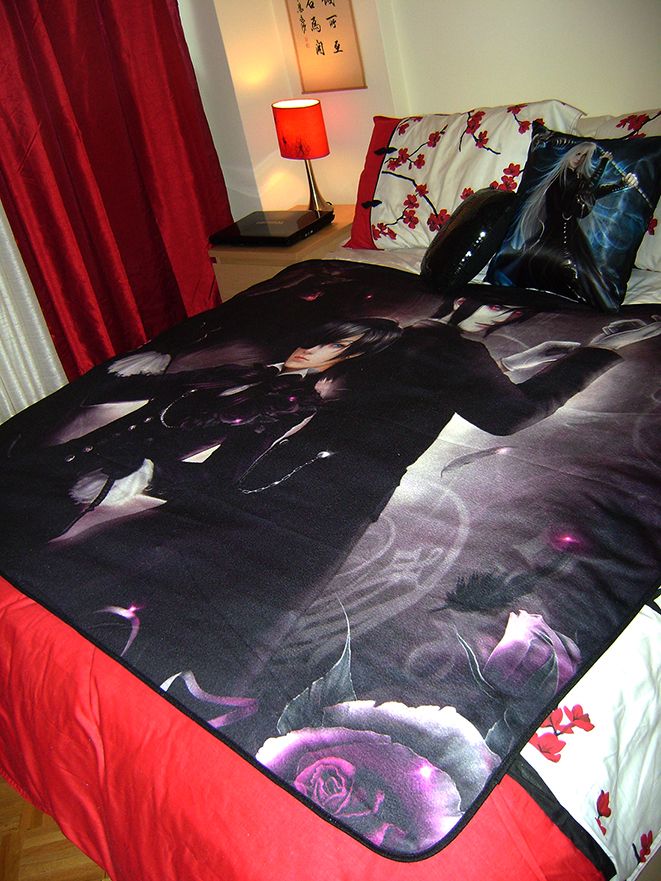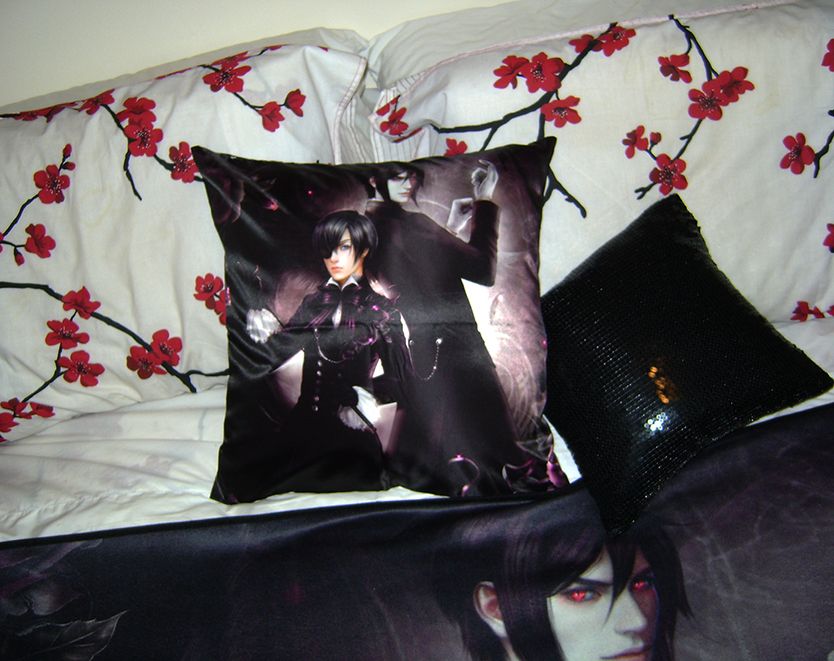 Hope you're Holiday season is stress free! :3 How is everyone holding up so far? Got your shopping done?
Tumblr:
k-koji.tumblr.com/
Etsy:
www.etsy.com/shop/BishiCentral…
Prints:
society6.com/KKoji